Pierre Coiffait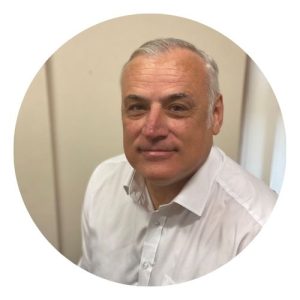 I have been the Headteacher at Hawthorns school since 2017 and been part of the governing board since my appointment.
I have over twenty-two years' experience of being part of governing boards in different mainstream settings.
During my free time I enjoy trail walking, swimming and gardening.
Before entering the teaching profession, I was an agricultural labourer, and a National Trust warden.
During my teaching career I was a teacher for four years, Deputy Head for five years. I have been Headteacher in three schools over the past seventeen years.