Patricia Conaghan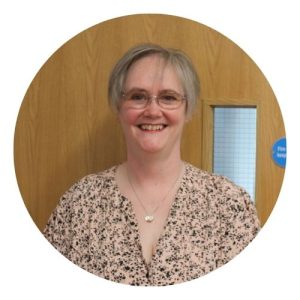 This is my first role as a school governor, but I do have previous experience of governance and regulation in the NHS sector. My professional experience has a strong nursing background, including registered nurse, former NHS manager and I am currently a senior lecturer in nursing.
My hobbies and interests are resuscitation training and first aid training.
I wanted to become a school governor as I was impressed by my grandchildren's school and wanted to give something back. I also have family and friends with SEN needs.